Top 10 Digital Journalling Apps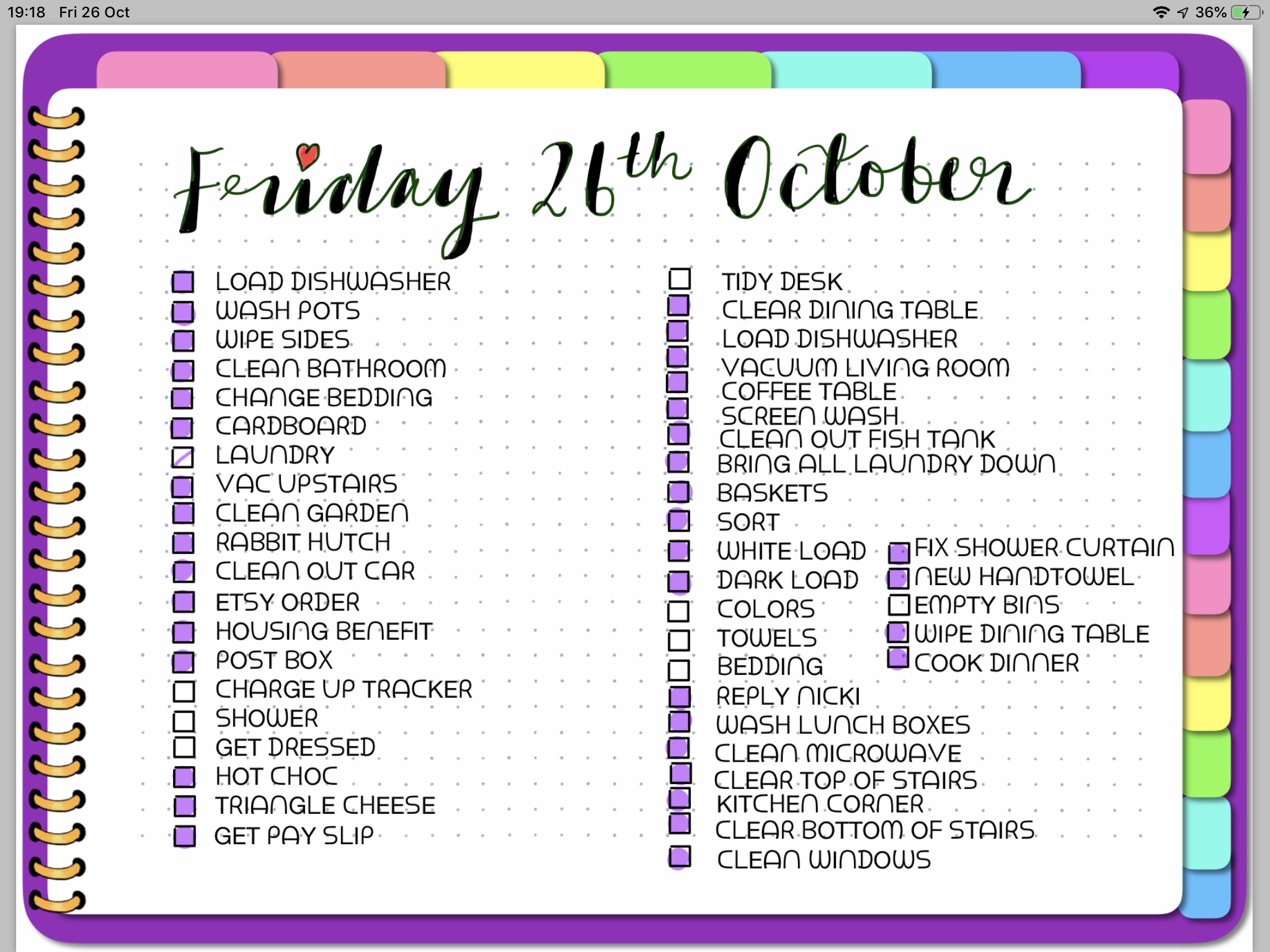 Good Notes
Good Notes app for bullet journalling digitally. I learned how to do this on YouTube - there are tutorials explaining how to set up the goodnotes and you can make the tabs along the top clickable. it really is amazing once you learn and get into it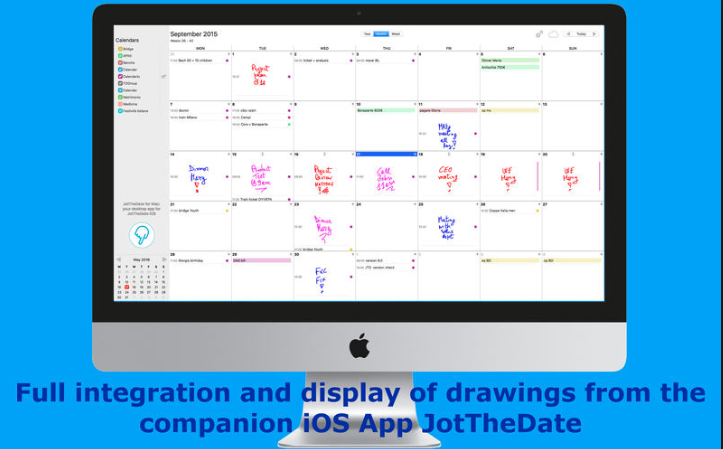 JotTheDate for digital journalling
JotTheDate for digital journalling - lovely to be able to jot down a little note to yourself, add a screen shot or photo to your day's events page. syncs across all devices and also connects to your existing calendar. miracles of technology!!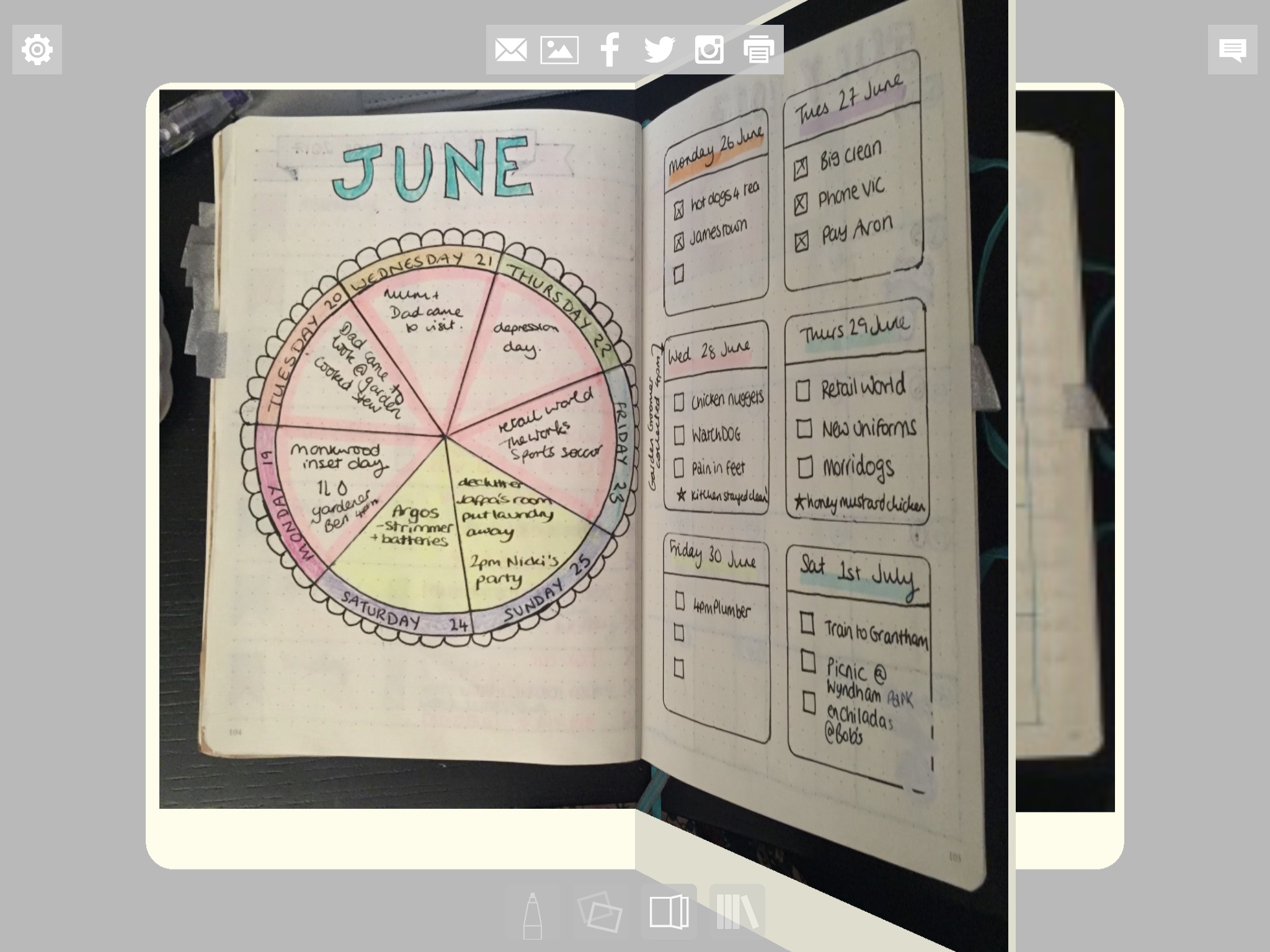 Morpholio for digital journalling
Morpholio for digital bullet journalling. this one was relatively simple to use and effective depending on the look you are going for. in my case I had already got a hand drawn hand written journal and I wanted to have a digital version of it so this app lets you upload photos of each page and then it creates a page flipping experience digitally so you can carry your journals that have been archived on your bookshelf on your iPad! Amazing really to think all that info is still at your fingertips even though you may be miles away from home!