Paperblanks
A pic of all my gorgeous Paperblanks notebooks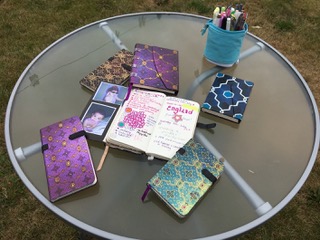 Paperblanks
Love these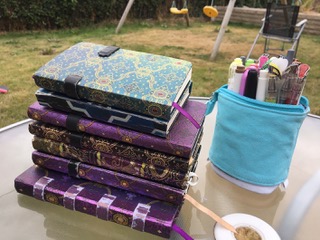 Paperblanks
Love these



It's such a shame that Paperblanks don't seem to do the slim version any more. I used to love that one. I especially love the french ornate ones in all the different colours, especially purple! I do believe they have started to offer a dot grid version, but it looks like it is only available in the larger sizes, not the slim one.

Also I really used to like the magnetic clip - it was a leather look band that came round from the back and clipped on the front.

What I do still love about paperblanks notebooks is that the lined ones are very feint lines. I think your journal entries look neater when you can't visibly see the lines unless you are close up or looking for them.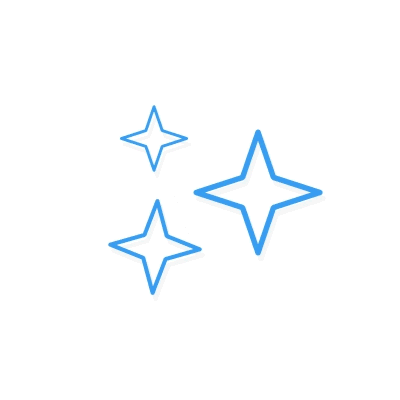 bujo inspiration
Disclaimer: Not my art! Found on Pinterest - please visit Pinterest for more info about the original artist as shown in the image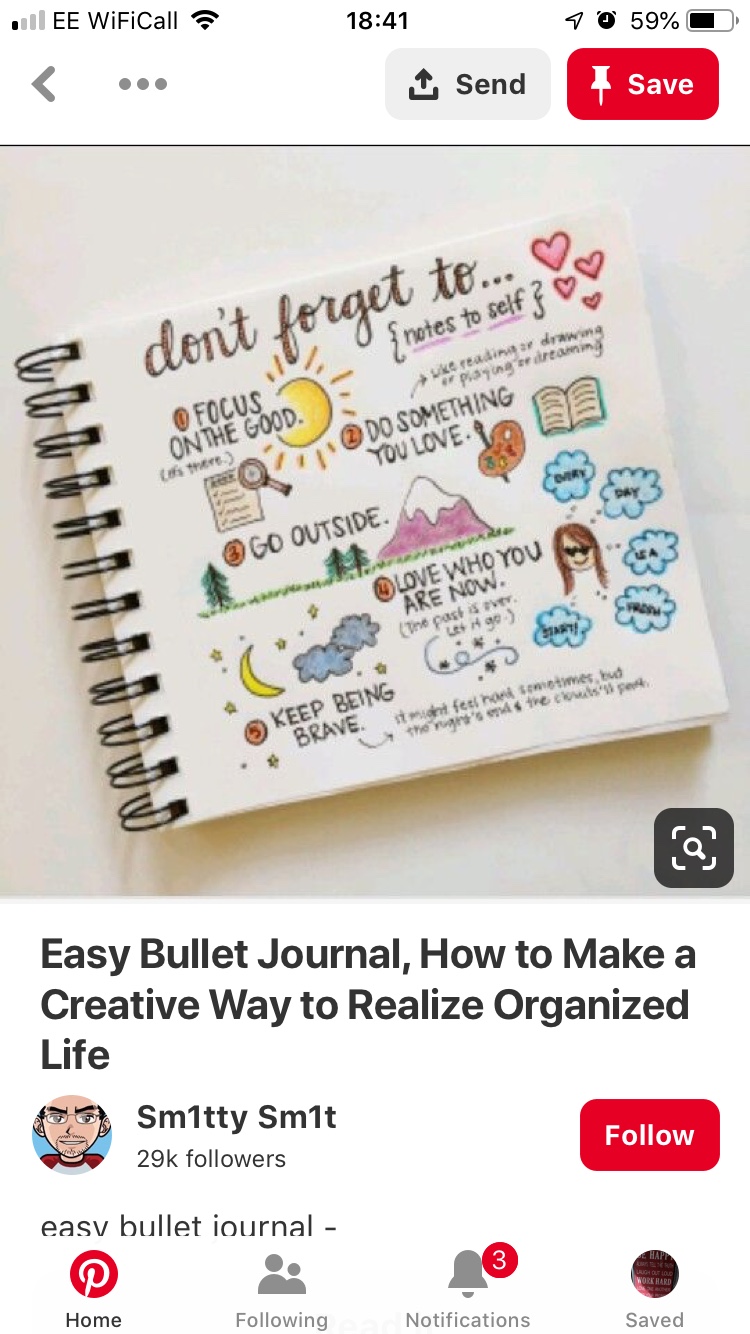 bujo inspiration
Disclaimer: Not my art! Found on Pinterest - please visit Pinterest for more info about the original artist as shown in the image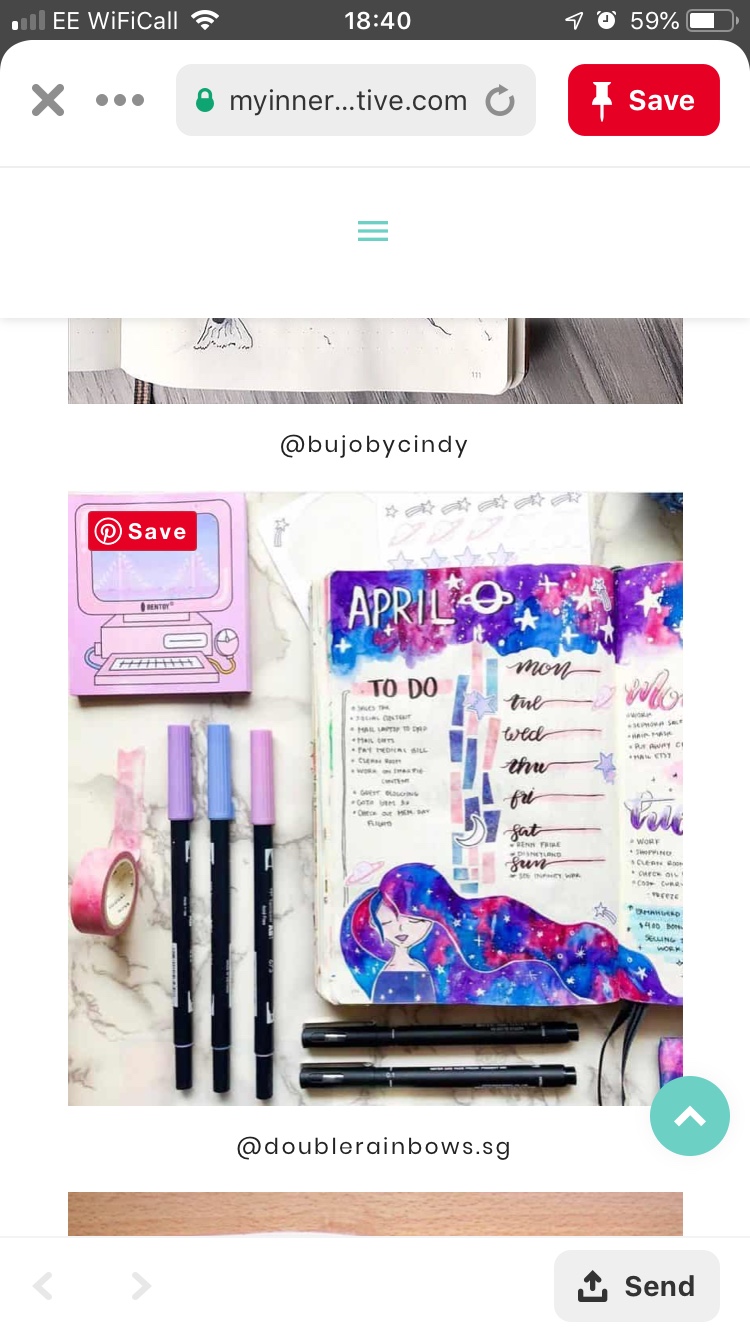 bujo inspiration
Disclaimer: Not my art! Found on Pinterest - please visit Pinterest for more info about the original artist as shown in the image